Club Games:
At the time of writing we have no planned games this weekend as we are still awaiting a date for the Essex Presidents Shield Semi-Final match, keep checking the blog/facebook/your emails regularly for updates.
Club Openings:
Wednesday - Open from 7.30pm
'Cuddles' will be opening this Wednesday and will be training up as a duty manager under Gareth's watchful eye, so come down and give him some hassle and order some weird cocktails to go with your curry you can order for post training.
'Ah-ha' its Partridge Friday - Open from 7.30pm
Ed will be opening the clubhouse from 7.30pm this Friday to help you celebrate reaching the end of the week, and the start of a bank holiday weekend - so come down and keep him company.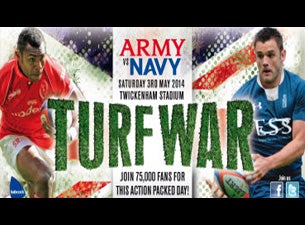 Saturday - Open from 5pm
Although there are no games on the park, there are plenty on the TV and Ryan will be opening the club at 5pm just in time for the kick off for the Edinburgh v Munster game followed by the recorded Army v Navy game from 3pm straight after.
End of Season Dinner Tickets - Please click on this link to get yours before they run out.
Rugby World Cup 2015 Ticket ballot -

for those of you who have been a current member since 1st Sept 2013 or before, don't forget to put in for the ballot for tickets by Wed 30th April - Please click on this link for more details
BBQ Volunteers for Rest of World Day -

Please click on this link to send an email to Gareth if you are able to give some time (1hr or more) on 10th May to help with running the BBQ between 12noon and 7pm, without volunteers we cannot run the BBQ.