Dates for your diary: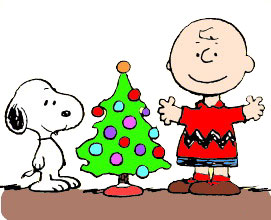 Sat 17th December - Clubhouse Christmas Party Night
- we've applied for a late licence for this our Christmas Party night! If anyone would be interested in providing food (or entertainment), do please get in touch. We were thinking it would be good if someone could do Roast Turkey and all the trimmings, maybe as a wrap or something like that.
Sat 31st December - New Years' Eve
- Likewise, we've got a late licence and Larry/Sarah, Andrew H, Ryan K and Andrea plus a few others are going to be trying to put on a great party night - perhaps a night to dust of your DJ and black-tie and for ladies to dress up in something sparkly. The plan is for entrance to be free of charge, but will be for members and their guests only - maybe with a guest list. We might ask you to bring a plate for a buffet. Please get in touch if you would like to help us organise this one.
Cheers
Andrew